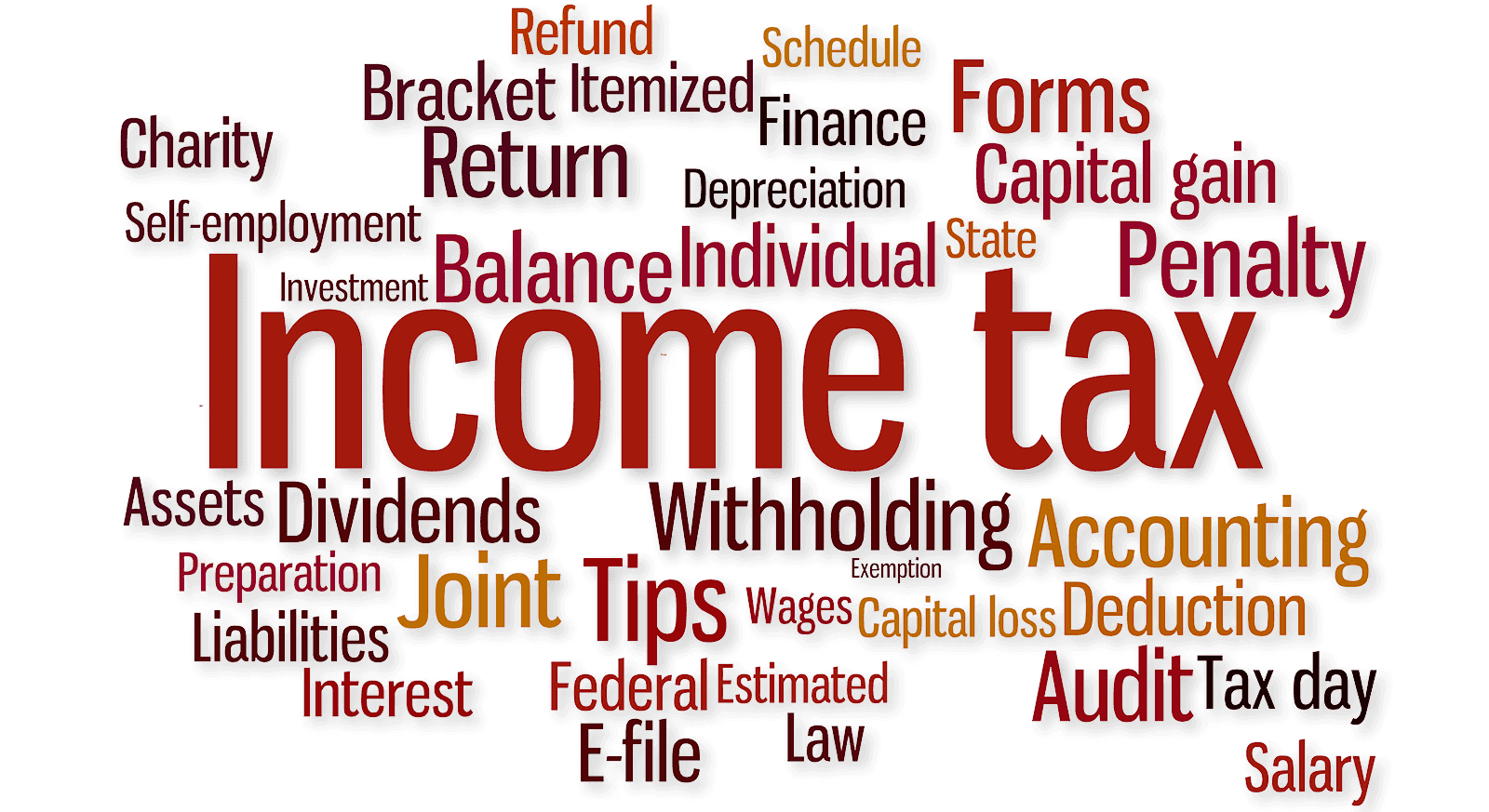 APlus has been preparing income tax for over 20 years. We prepare Income Tax not only for our current Mortgage, Insurance & Investment Clients but the general public at a great fee.

* Drop off, email, fax or schedule an appointment
* Payments can be made with credit card, interact, online, cash

APlus does tax returns for individuals and businesses
If you are a client of APlus you can take part in our Income Tax Program where you will recieve a discount voucher.

Depending on the number of services you have with APlus Group of Companies you can have anywhere from 15% - 50%
HST & processing fee payable by bearer

This is offered to: Clients and Spouse/Partner

APlus also offers Income tax Planning and RRSP Loans to get you the best return.

Don't stop here, spread the word, we are a ONE STOP SHOP for all your financial needs.

Contact us today for more information.