Tax Tips that can help you get a better return
1. Maximize RRSP
Your RRSP contribution limit for 2021 is 18% of earned income you reported on your tax return in the previous year, up to a maximum of $27,830. Deadline - March 1, 2022

2. Catch up Contribution Room


3. How many years can an RRSP be carried forward?
You can carry forward the RRSP contribution room that you are unable to use in any particular year. This unused contribution room can be carried forward indefinitely…well, until you turn 71 years of age and can no longer have an RRSP account.

4. Over Contribution - Why might you want to do this?

Even though you can't deduct the $2,000 over-contribution, it could be residing inside your RRSP for many years, continuing to grow on a tax-deferred basis as long as it's in the plan. That $2,000 excess contribution can be deducted in a future year when your actual RRSP contribution is less than the maximum you're allowed to put in.
5. Income Splitting

Taxpayers can apply to share their Canada Pension Plan (CPP) retirement income with their partners if both are 60 or over. While pension sharing is not considered to be the same as pension income splitting, CPP pension sharing accomplishes much the same thing — putting more income into the hands of the lower-income partner
If you are 65 and over can split several kinds of pension income, such as life annuity payments from a company pension plan, RRIF payments and annuity payments from an RRSP or deferred profit sharing plan. This is also possible for those under 65, when the spouse has died.
Income splitting can save thousands of dollars in tax as income is shifted from someone in a higher tax bracket to someone in a lower bracket. Sometimes, splitting can succeed in reducing or eliminating the clawback on Old Age Security payments or the age credit for the higher-income spouse.
Pension income splitting can also allow both partners to claim the $2,000 pension income tax credit.

CLICK HERE for CRA's information on Income Splitting.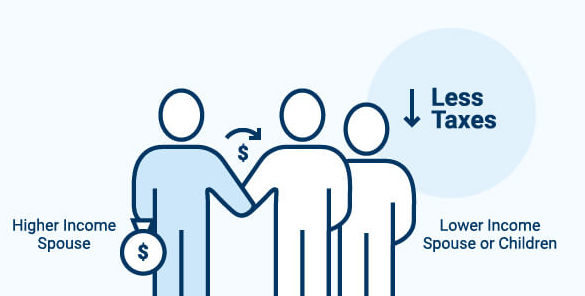 3. File your Return

Some low- or zero-income earners still think there's no need to file a return. This misunderstanding can cost thousands of dollars in lost benefits and credits like the GST/HST credit and the Canada Child Tax Benefit. More and more benefits are being distributed through the tax system these days. So, if no return is filed, no benefits get sent.
Teenagers who earn a few thousand dollars should also consider filing. That creates RRSP room that can be carried forward indefinitely to use at a time when they will owe tax.

4. File before Deadlines - earlier the better

The deadline to file your taxes and pay any balance owing is April 30.

**And while self-employed Canadians have until June 17 to file, if you owe taxes you still need to pay up by April 30.

Here's a possible scenario: You file your return and later discover that you've failed to include a T-slip reporting income or a dividend payment. No problem, you think, because you know the slip's issuer also sends the same information to the Canada Revenue Agency. You think you don't need to bother forwarding this late slip to the tax department because the CRA will know about it.
That turns out to be a big mistake. You need to file to avoid penalties.

5. Leaving Canada - don't collapse your RRSP right away

If you leave Canada and become a non-resident for tax purposes, it could benefit you to wait until you're a non-resident before you collapse your RRSP and move the proceeds to wherever you're moving.
That's because Canada imposes a withholding tax of just 25 per cent on the proceeds of an RRSP for non-residents. But if you want to wind up your RRSP while you're still a resident of Canada, the proceeds will be taxed at your marginal tax rate, which will be about 45 per cent if you're in the top tax bracket, depending on the province you live in.

6. Knowing what Tax Credits that can be transferred between spouses.
a. Drug and other medical expenses are some of the most common items overlooked when tallying possible tax credits
b. Several credits for students — such as the tuition, education and textbook credits — can be transferred to a spouse, a parent, or even a grandparent once the credits are first used to reduce the student's tax payable to zero.
The credits can also be carried forward indefinitely so the student can use them later when he or she starts earning money.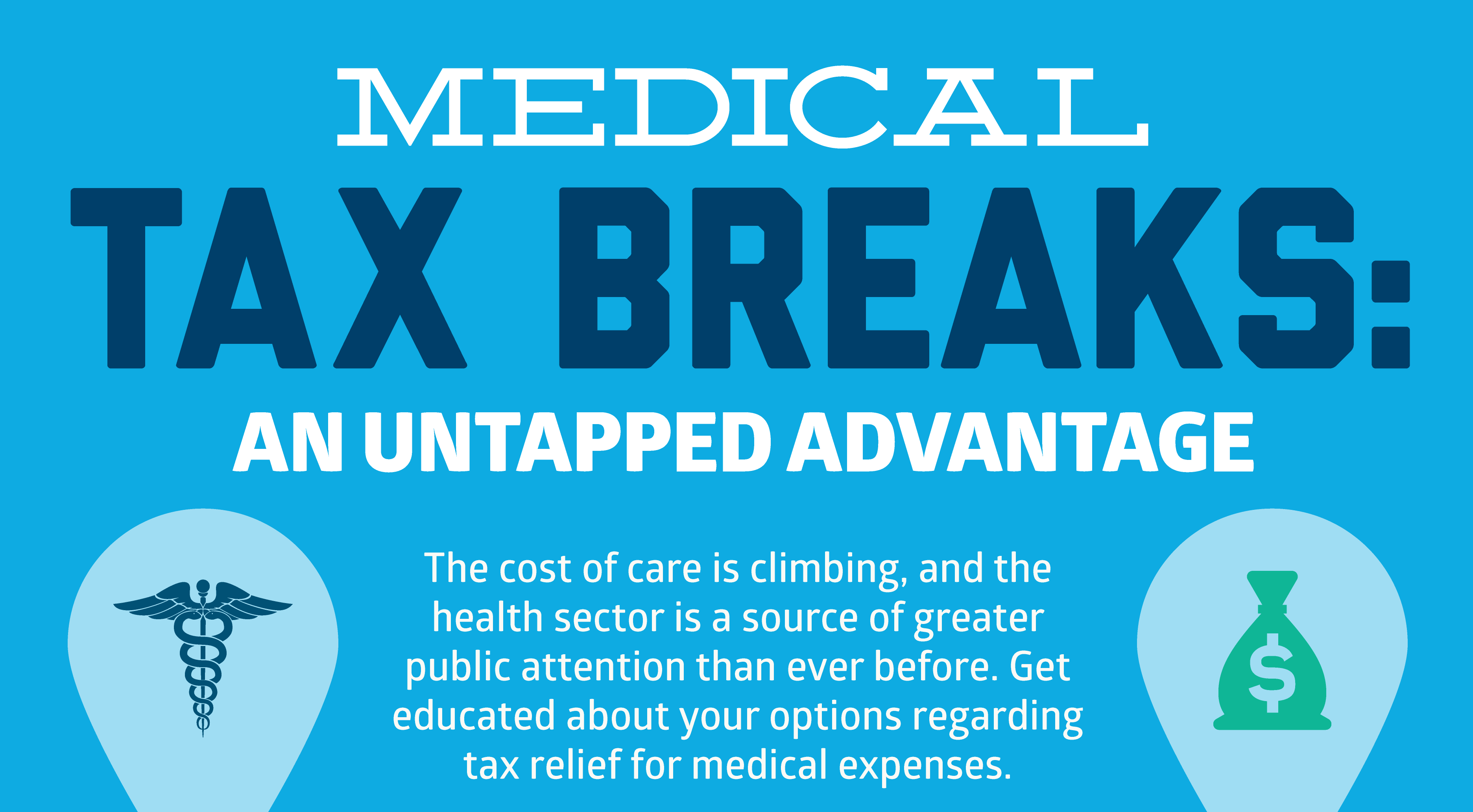 7. Tax experts say are one of the most overlooked tax breaks.
But what they don't realize is that there's a long list of expenses that qualify, so it's often not too difficult to reach that threshold.
Travel expenses even qualify when people need to go more than 40 kilometres (one way) to get medical treatment that isn't available closer to home.
Medical expenses can be claimed by either spouse or partner.


7. Using online Software without a Professional

Income Tax can be tricky especially for people using online software they aren't familiar with.
For those with a more complicated tax life, such as those with rental properties or self-employment income, it may be a good idea to call APlus!

For More information please contact APlus to help you get the best return!!

FIND OUT MORE - RRSP